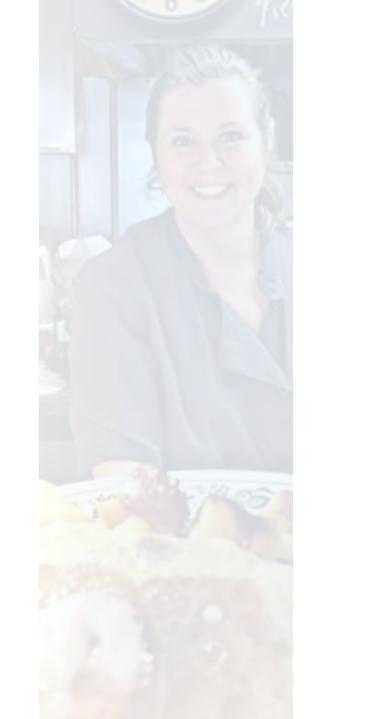 Did you know the Whistle Stop Cafe has been a family owned restaurant since 1934?
Hedy Watrous's grandparents Ed and Lucy Goff created their dream after Ed's first restaurant in Essex (River Museum) burned to the ground. Without any insurance, they moved to Lucy's home city of Manhattan so Ed could shovel roads and subways, saving enough money to return to Deep River for a fresh start. At that time, Deep River was a bustling little town, and as he said "everyone wanted to be from Deep River!" Factories were booming with industry and people had more work than hands. Everyone had a job to do as the war efforts (WWI) were in full force and most of the men were gone.
Once they saved enough money and returned to Deep River, the Whistle Stop opened its doors. Lucy did the bookkeeping while her daughter Norma waitressed and gave dance lessons in the parlor. Ed was responsible for the cooking and his son Ed Jr. did the prep work and washed dishes. As the family business gained some stability, WWII hit its peak and many commodities became rationed. Among these were sugar, coffee, meat, oil, cheese, butter, and many other vital foods to the restaurant. Lucy began to utilize what resources she had by making her own homemade beverages such as ginger ale, birch beer, and lemonade.
Ed, Lucy, and Hedy's mom Norma passed down stories of women leaving their children to be babysat at the town hall so they could help with the war efforts. This included stories of women wrapping cotton bandages to send to the front lines, and painting messages in the gliders that were being made behind the restaurant. As the factory work began to pick up due to the war, every day at noon there would be a standing order for 400 hamburgers. 7 days a week, 365 days a year their little restaurant would send out enough for all the workers. It was quite the process with Ed Jr. pressing the patties, Ed Sr. cooking and flipping, Norma packaging and Lucy handing them out.
As Ed's health deteriorated, the restaurant unfortunately left the family. It wasn't until Hedy moved home from Key West in 1992 that the restaurant circled back into the Watrous family. Hedy began a life in Key West, opening her own bar, restaurant and antique store but eventually settled back into Connecticut to care for her mother (Norma) and grandmother (Lucy).
Upon her return, she decided the restaurant business was no longer for her. It wasn't long before she happened to stroll into the Whistle Stop for breakfast and the owner told her the place was for sale. When Hedy expressed interest in the restaurant the owners were so thrilled to have the business back in the Watrous family that they sold it for exactly what they paid in 1952.
After the paper work was finalized, a few hours later, Hedy was back in the family business. With a new born baby, an aging grandmother, an ill mother, and now a new business, Hedy had her hands full. 25 years later the restaurant has become a point of interest for many visitors. Hedy's daughters both join her every weekend and together they have made it a family run operation once again.
Hedy Watrous's grandparents, Ed (pictured) and Lucy Goff, opened the Whistle Stop Café in 1932.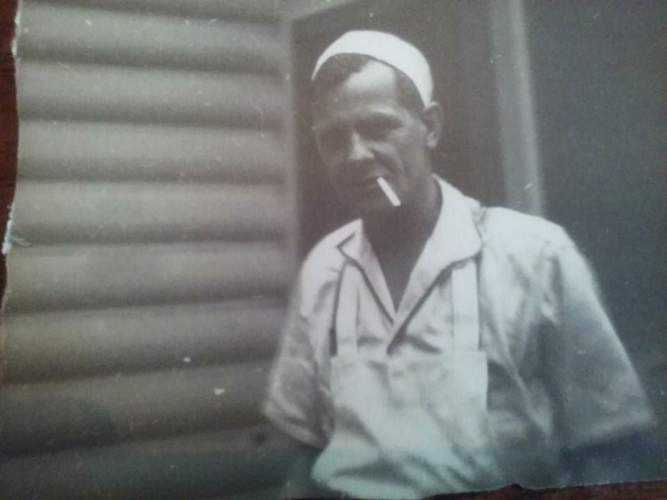 Visit us or Order Online now!
Start Your Order